We begin by naming the most picturesque places in Costa Rica ideal for a visit either short or long, here we have Samara. which is a small town on the Nicoya Peninsula in Costa Rica. the town is known for its beautiful beaches, which are popular with surfers and those visitors who go to tan under the powerful sun. With a Costa Rica trip you can enjoy from all these things.
There are several restaurants and bars in town, as well as some small stores. Visitors can also take advantage of all this while doing the activities available in the area, such as climbing, zip-lining, horseback riding. And with its soothing atmosphere and beautiful natural scenery. Samara is a perfect place for anyone's relaxation and one of the Costa Rica top destinations
The province of San Jose, located in the central part of Costa Rica, must be mentioned without fail. The province is home to the country's capital. The area is well known for its beautiful natural scenery, which includes mountains, rafting and whitewater rivers, and countless forests.
There are also many national parks and nature reserves in this province. Visitors can enjoy mountain climbing, biking, and many other outdoor activities. Or just discover and learn more about the very rich culture and history that San Jose has to offer travelers. That should be looking for best Costa Rica vacation spots.
San jose is a great destination for those who want to experience both the inland life of the country. As it would be the interaction with nature, national parks and nature reserves, as well as the city life with many activities. Clubs, restaurants and nightlife with which you can develop a very active and wide social life.
Recommendations for a Costa Rica trip
Talking about the many places that can be visited during a trip to such a beautiful country. With so many places to go as Costa Rica it is inevitable that we make a list of those places. That steal the attention of visitors every time they come to this land. Each and every one meets the standards of fun and comfort that all visitors would look for when traveling.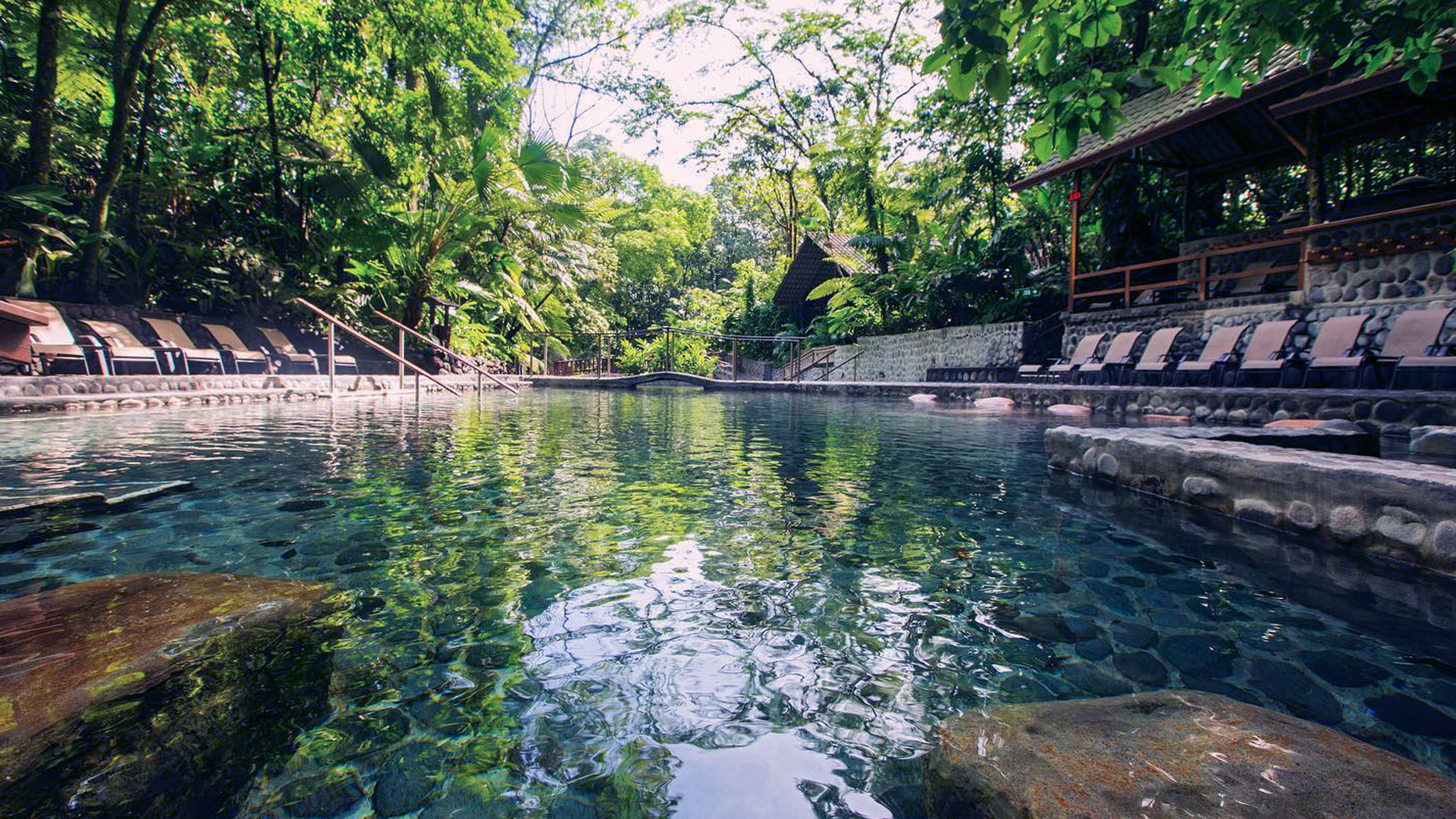 First, we have Jaco which is a very attractive beach, and a very lively town. Located in Costa Rica towards the Pacific coast, which is very popular for the surfing life here, the nightlife. And the adrenaline and adventure activities. You can ride the waves at the main beach. Or explore nearby areas, such as Playa Hermosa and Playa Blanca, Best beaches for a family vacation.
For more excitement you can either zip-line through the rainforests, climb up waterfalls. You can also join the crocodiles in the Tarcoles River. After sunset, Jaco can offer you a wide variety of bars, clubs, discotheques. And every type of nightlife you could be looking for for your entertainment.
Restaurants that cater to all palates and food preferences. these restaurants often have a dual ambiance whether you are looking for relaxation, a party, or an adventure. Jaco will most likely have something great for you and your travel companions, to have best adventure travel costa rica.
Places that you should know during your Costa Rica trip
Corcovado National Park is well known for the large and wide. that this is having an area of 42560 hectares of land and 3354 hectares of sea. It is one of the most important sites talking about national parks or natural reserves in the country. One of the best national park Costa Rica.
It is a tropical paradise of Costa Rica, where when you explore its biodiversity and different environments from rainforests and coastal habitats. The park is famous for its great variety of flora and fauna in its wide extension that as I mentioned before. It is very wide. and that alone lets you think that it is extremely varied that amount of species that make this their home.
Here you can enjoy canyoning, mountain climbing. for birdwatchers can observe all the variety of species that this national park houses, animal life in general is very much in sight. Which is very good because it is particularly striking for many visitors who go specifically for the great biodiversity of the park Corcovado. Visiting the best national park Costa Rica is going to be a really great experience.
We also have the coastal city of Puntarenas, located in the province of Puntarenas. Is known for its beaches, very varied and exotic wildlife, and for its cultural and historical attractions in general.
Here you can enjoy surfing if you are someone who likes extreme water sports. if you are a quieter person but also enjoy the marine beauty, fishing is very common here. and for those visitors looking for a little more adrenaline there is kayaking in the Pacific Ocean. Where the would have adventure trip Costa Rica.
But you could also easily explore the nearby islands, such as Isla Tortuga or Carara. Puntarenas also offers a lot of variety in the local cuisine, such as ceviche, which is not only eaten in Costa Rica. But also, in Ecuador and Peru, but in general the strong point of Puntarenas cuisine is seafood and coconut water.
Make the correct decision about your Costa Rica trip
Last but not least. of course, it is worth mentioning the beauty of Tamarindo Beach which is well known for its beautiful white sandy beaches. For having a perfect spot for surfers, a national and international must-see gastronomy. Its proximity to incredible attractions is one of the things that makes it such an appealing vacation destination.
And let's not forget that it has world-renowned beaches. And also, a vibrant and entertaining nightlife that characterizes it a Costa Rica travel.
Just to take into account that even the price of accommodation in turtle beach is extremely attractive. Because it does not have exaggerated costs as it would be more in the capital of the country. And also, its dates for more high season than it is never inopportune to visit it. Since we will never feel the overwhelm that may generate being in a larger city, as the main ones in the country.