Undoubtedly one of the most important things about costa rica travel, and that is why its name "coast" is the incredibly well-known beaches. anyone who takes costa rica as a possible destination for their vacations, business trips, or for moving also. keep this fact very much in mind, since there is a lot of potential in the beaches of this country. Up next you can know the best area of Costa Rica for beach vacation.
And not only on the beaches, but also in the areas adjacent to them. since there are many tourist, hotel, sports and entertainment complexes in general that increase the flow of people in that area. and which makes it more and more valuable. and that more and more recognized people visit and from that boom to the coastal areas.
Although it is mostly a recreational area. it is also highly recommended and very suitable for being able to live in peace. with a beach nearby, and beautiful landscapes available, a wide variety of areas of sporting and family interest. with gastronomy and culture. that leaves any traveler or new resident who arrives in the area in love. And with the best family vacation
So the areas near the beaches of Costa Rica will undoubtedly always be an excellent option for all kinds of plans. whether it is short-term for a short trip, medium-term for a retirement vacation or if it is something more long-term… like what it would be like to buy a house and settle down properly or just to have a summer house.
Most interesting things about the best area of costa rica for beach vacation
When we think of good places for a beach vacation, many factors and criteria come to mind for us. To consider taking the step to decide a place for the best costa rica vacation. among the best we have selected the most qualified and with the best reputation. in the many characteristics that a traveler looking to stay during beach vacations.
Before explaining each option, you must first know that there are high and low seasons within Costa Rica. which has a great impact in terms of economy. so that the high season begins in November and lasts until the beginning of May. which is on par with winter in Europe.
Which indicates that when making plans or thinking about traveling during that time of year. It is normal that you should have a little more than the budget that you would have estimated. In any other time of the year because you would have spend less, but everything increases in price on those dates.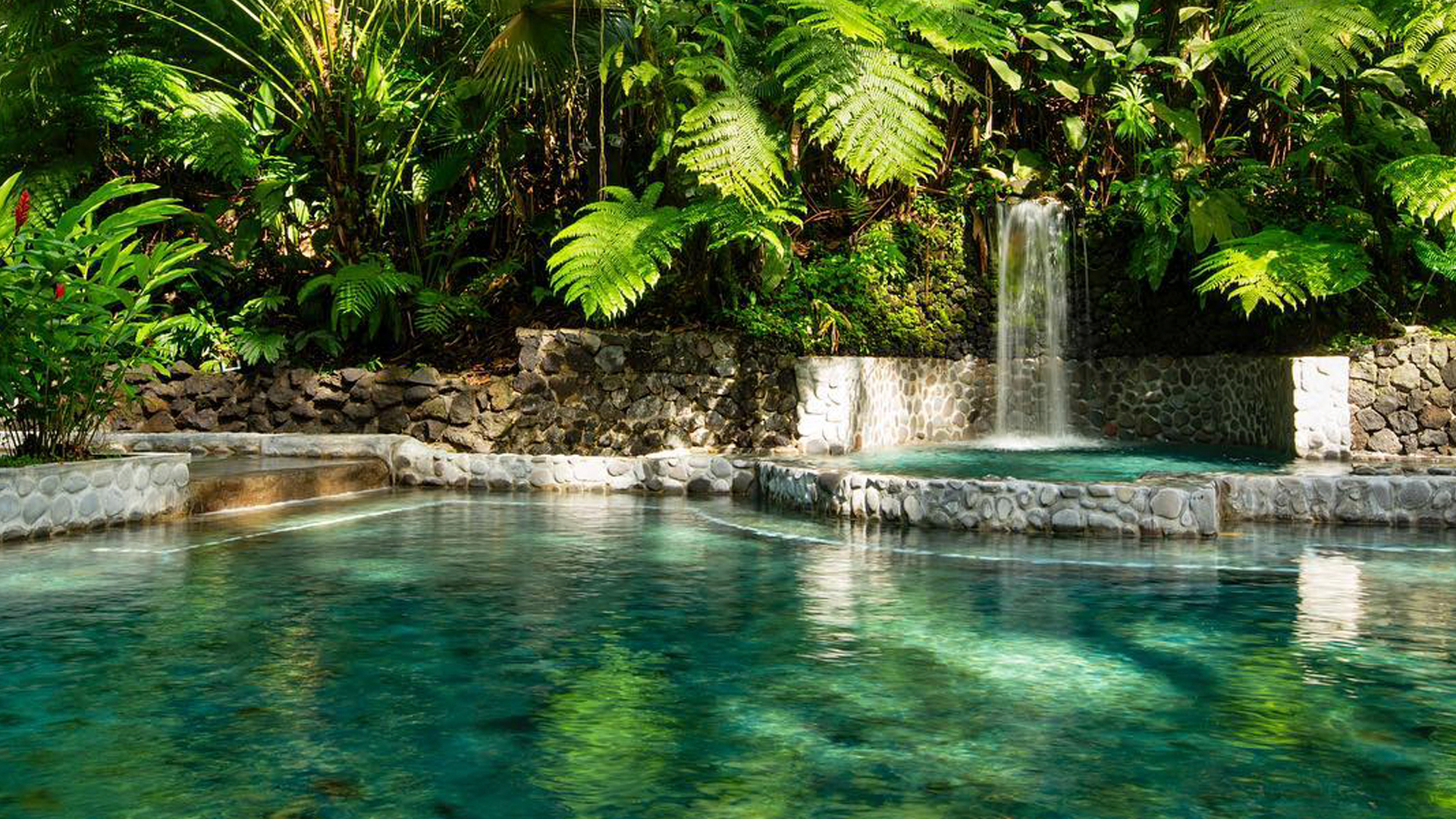 During the rest of the year, without a doubt, it is much cheaper to acquire everything. and there will be no real concern about price increases, or being tight with the budget. and you will also have complete peace of mind that there will not be many people at the time. Whenever you want to go to main attractions and best Costa Rica destinations.
The somewhat unpredictable thing about the low seasons is that it may be possible with a tropical storm. which lasts a few days, but the rains should not prevent you from enjoying your trip and all that the country has to offer.
Places or the best area of costa rica for beach vacation
San jose:
Of the strengths that this site has. it would clearly be the theme of culture, nightlife for those people who have a lot of energy. Tourism, which is the great attraction of everything. The capital is certainly a very good option to consider staying in Costa Rica travel. although it is small it is an extremely active city.
The nightlife can be limited in some way to not so many beach bars where we can live the joint experience of nightlife. With the Caribbean of the beach. However, thanks to the great number of people in terms of tourism for the attractions of Costa Rica in general. the hotel level is increasingly afloat in every corner of the country.
The only thing that would not favor this area so much… is the fact that anyone should always be careful to have an umbrella in the months of July to November. since everything becomes very noisy due to the arrival of the high season that's good. Although in all areas of the country this causes a great increase in mobility, even more so in the capital.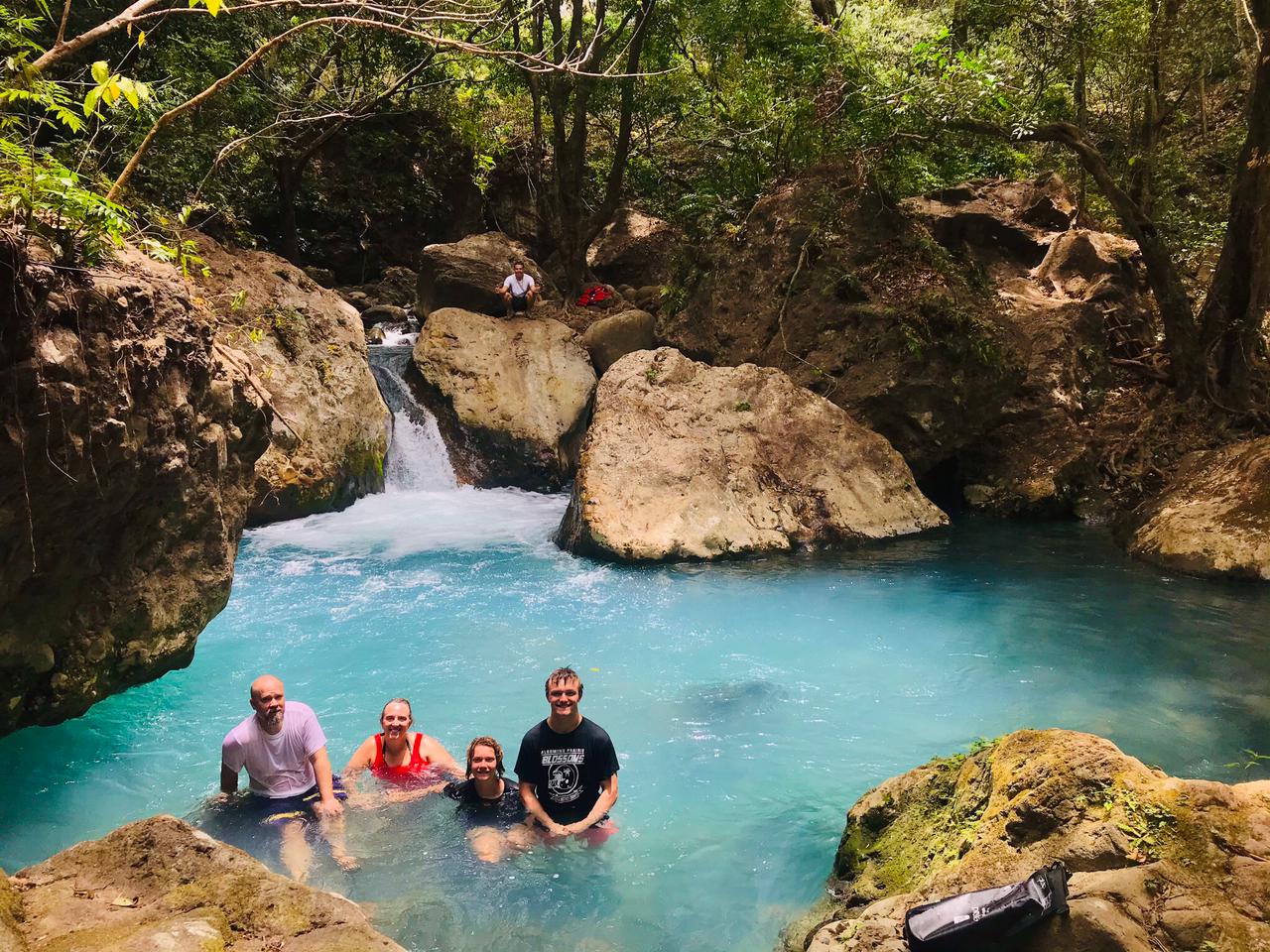 Cahuita
A favorite place to enjoy the Caribbean. Although we know that Costa Rica has two coasts. one facing the Pacific Ocean and one facing the Caribbean Sea. our Cahuita is located in the Caribbean Sea and honestly has everything that makes it a richly Caribbean area. Where you can have a great Costa Rica trip.
It is located in El Limon (province), this area, Cahuita is well known among its inhabitants for its marine biodiversity. specifically coral reefs and for its unique nature reserve where we can observe all kinds of wildlife from mentioning sloths. monkeys and by aquatic fauna from rays to reef sharks.
Cahuita is a super popular and crowded destination among travelers who board a cruise ship that stops at the Limon port terminal. and end up visiting on excursions for a day. thanks to the Caribbean environment and culture that this destination provides us, it becomes irresistible. For the people to do a Costa Rica travel.
It is totally recommended to relax for a little or a long time. because it has strongly or very present those Caribbean root.,which give way to Afro-Caribbean cuisine, and many sports that are characteristic of this population. such as surfing, snorkeling and fishing.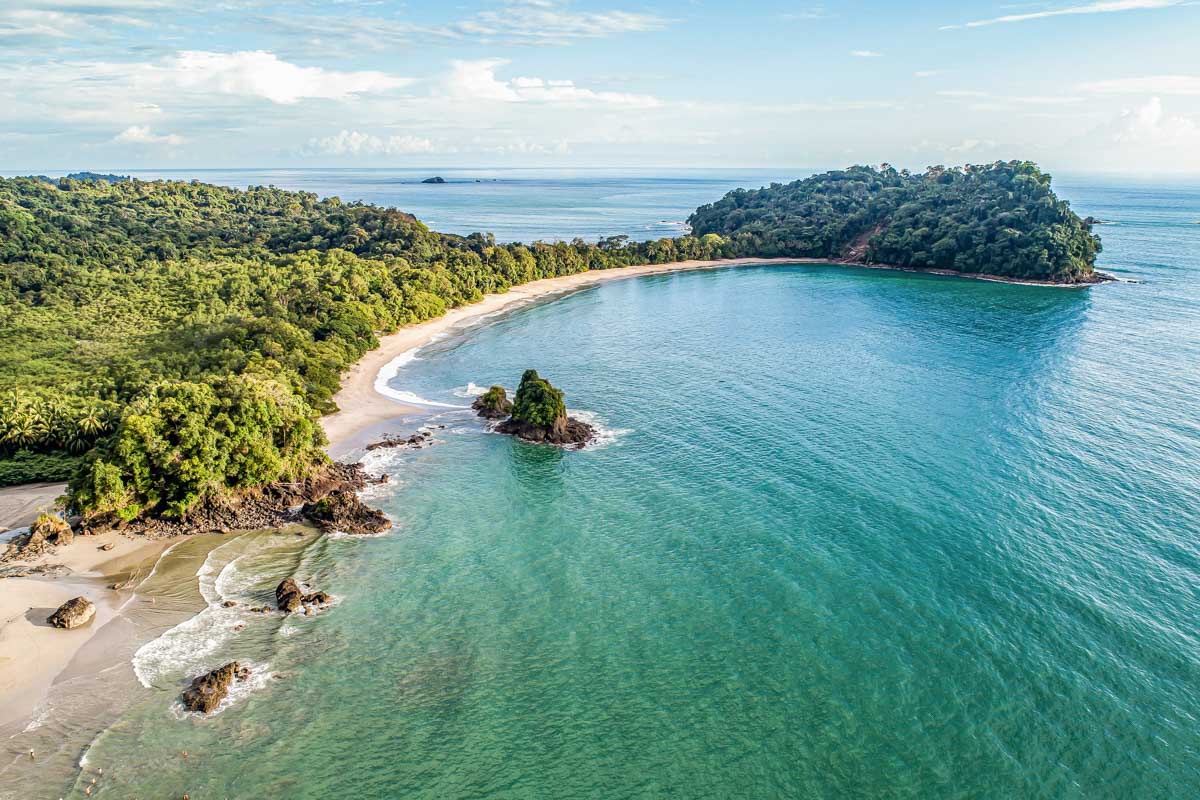 This not only has a large national park but also has a black beach as a very large and striking attraction. here we are talking about a beach with black sand. that has undoubtedly left or will leave us all dazzled and wanting to do this Post cards. All the tourist that went there, said that they had the best family vacation.