If yoWe always try to plan ahead of time and in the best way to travel alone, with family, friends or with a partner. and we always tend to postpone plans because we are not entirely sure that it is the right time to take that step. take that trip, buy that house, or simply make the hotel reservation. because we don't even know if it is the best option that we are taking. If you want to travel to a beautiful country, this is the best time to visit Costa Rica.
Since its capital is mentioned, Costa Rica opens its doors to us with a world of possibilities available. since it is an excellent place to stay if what we want is to go to different parts of the country. And although this city is somewhat small, there is a great movement of people since approximately one million inhabitants move here daily. One of the costa rica top destinations.
Many areas of the city have a European resemblance, others are more traditional Latin and Caribbean middle-class places. and some neighborhoods are a little more modest in this regard. However, when you surround the city you can see the beautiful luxurious houses, within upper class neighborhoods.
And it's like everything else, like other capitals in America, it can feel a bit showy and constantly noisy. but it's also fun, quite safe for many reasons, and above all, it's very interesting, and you'll have an incredible costa rica trip.
This place would show you why this is the best time to visit costa rica
It is impossible not to talk about Puerto Viejo without referring to it as one of the best destinations. and one that you should not miss for anything in the world if you decide to visit Costa Rica. since it is a place that has everything, from a bohemian atmosphere, to the fun and Caribbean beach nightlife. which is undoubtedly an unbeatable experience on Latin American beaches.
When we mention Puerto Viejo we refer directly to the beach town that is located in El Limon. this is considered a very important town in Costa Rica, it is very close to Cahuita. but the big difference is that Puerto Viejo has a very active nightlife despite being a town. Perfect for a costa rica travel.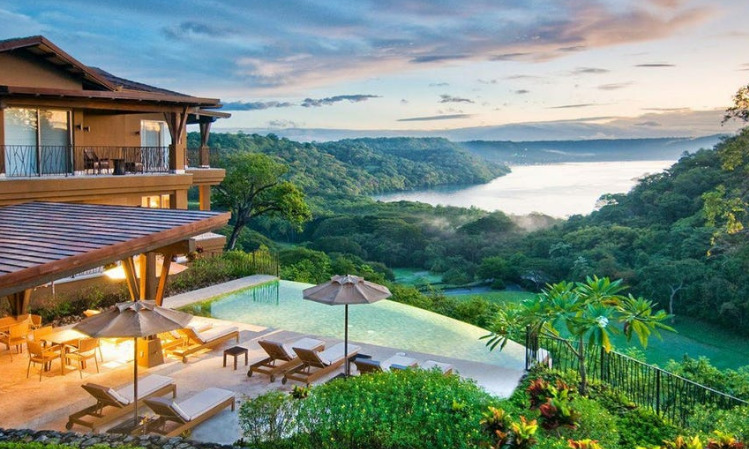 It is a very attractive place for those who also plan to travel to Panama. since this town is located very close to this border. The town's beach is somewhat small, but it communicates with beaches like Cocles and Punta uva. which give this town a lot of vision.
For lovers of outdoor activities, and sports activities in general, diving is an insignia of Puerto Viejo. like surfing that can be directed at all ages and for the cultural part we can highlight the villages of the native people. And all this without leaving aside the bohemian part of this town that characterizes it. which is that tranquility and the nightlife get along very well in this place.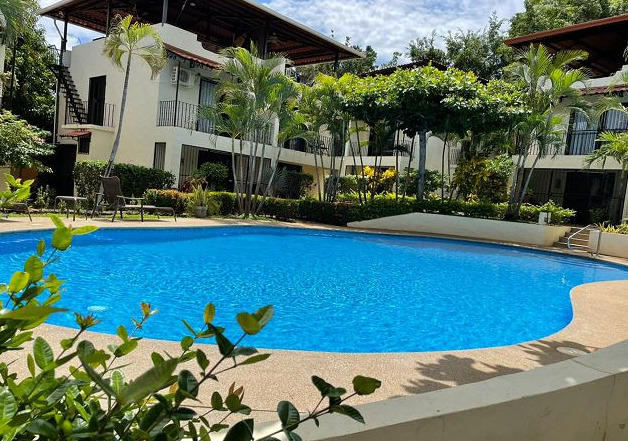 Places that you will love in your best time to visit costa rica
Within the many places that Costa Rica has to offer. Nothing in the world can ignore the national parks that are known worldwide for many reasons. Mainly because of their biodiversity in flora and fauna. Also, the endless activities that They are available to tourists, both free to decide. and guided by professional guides that they hire. For you to have the best adventures costa rica.
And in all this, we have Monteverde, where any visitor falls in love with its beautiful landscapes. and automatically makes them a fan of nature and excites them to do ecotourism. Monteverde is an icon, so much so that surely at some point you have seen videos or images of this site. that represents a forest in both movies and video games.
The vast majority of travelers, if not all, always have ecotourism among their travel itinerary priorities. And of course, they always include Monteverde in their schedules. Getting to Monteverde is extremely simple. The place is located in the province of Puntarenas. Which is very close to the Pacific Ocean beaches, and quite close to the capital, San Jose. Best national park costa rica.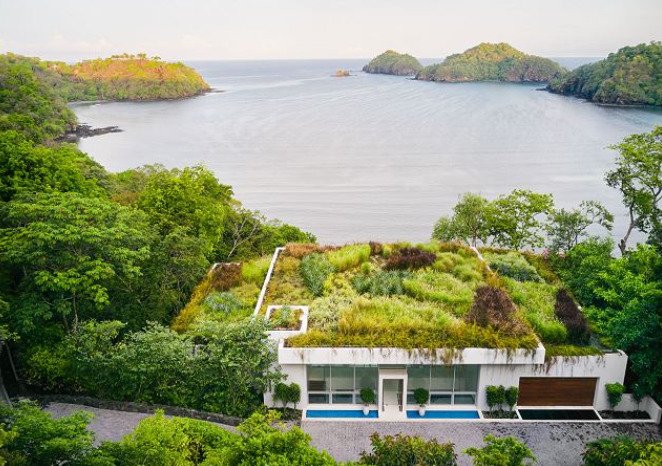 Another great plus of Monteverde, is that almost all the plans and activities that can be organized here. You will have have to do with extreme sports and much more. Adventure and ecotourism, taking into account that it would be perfect for family trips. Since they would have entertainment for all ages and of all kinds. In the healthy open air of nature, leaving the smoke of the city behind.
Enjoy the most in the best time to visit costa rica
If you want to finish and leave a very good alternative to visit. This is that almost all the destinations have been close to the capital. and this is not the exception. And we are talking about Jacó, one of the beaches that is closest to the capital. San Jose, this is also the beach with the most nightlife. The one that is most developed and most evolved touristically speaking.
It is a very large beach, well known, quite popular and of course very crowded, especially for surfing. That is not limited there but you can practice kayaking, hiking, horse riding and others… And it is in a perfect place to visit the carrara national park or the pura vida park. Best beach in costa rica to visit
And as for the nightlife of Jacó, you can openly get a line of good restaurants. To which are added the casinos and discos that are located here. As well, and you could not miss the all-inclusive resorts. These resorts are the best plan for a family vacation since you forget about your worries freely.
If what most attracts your attention would be experimenting with the city's nightlife. of course San Jose is a very good option for this, since after getting to know it. you will realize that this and the cultural part are its strengths. However, nothing stops there, as it has extraordinary destinations, such as going to visit living volcanoes.