When we want to do a costa rica family vacation many things come to mind. The delicious food with a wide variety of dishes. The culture that is extremely interesting and that still have its roots well instilled, the national parks that have an incomparable beauty. A flora and fauna that is not obtained in the rest of the world. and its landscapes that take anyone's breath away.
We also think of the coasts that have crystal clear and celestial waters. Without a doubt where we can carry out from a family trip, a trip with friends, business trip. Or simply enjoy with the partner we have at that time. We have a wide range of hotels and resorts… that surely have everything we are looking for in accommodation to spend as relaxing as possible.
If you are looking for the best places for family vacation in Costa Rica. Inside or outside these facilities surely we also have certain activities a little more exciting from sports of high, physical performance. To something more casual. Like playing golf, something more appropriate to the coast such as snorkeling, diving, or simply sitting in spite of family.
We must bear in mind that the activities that can give us a certain level of adventure and adrenaline. This very important for any trip that is made. Since they will take us out of the routine and will make us enjoy the stay much more. Whether we are going hiking or skydiving, what matters is to know that all this we can enjoy the place. And the costa rica trip.
Activities for you to have adventures in costa rica vacation
Surfing
Surfing is a very striking sport. As far as Costa Rica is concerned since we have an area which is extremely known for its beaches. And it is a fairly common reason why you travel to Costa Rica from all over the world. This country is perfect for this sport and you will notice that always along the coast there is an active point for surfing.
Hiking and mountaineering
While the beaches are a strong point in Costa Rica trip the theme of hiking too. there are many national parks with an incredible biological structure. There are mountains to choose from depends on the challenge that each traveler wants. there are many that are above 2000 meters, being the highest one that reaches 3800 meters, and it's the hill of Chirripo.
Also because since there are several very high volcanoes and recognized worldwide that they are a great attraction for travelers. And that it is impossible not to want to spend visiting during their stay in Costa Rica. then the groups of excursions that are mainly dedicated to this are found very frequently. And there are many companies that are dedicated to this.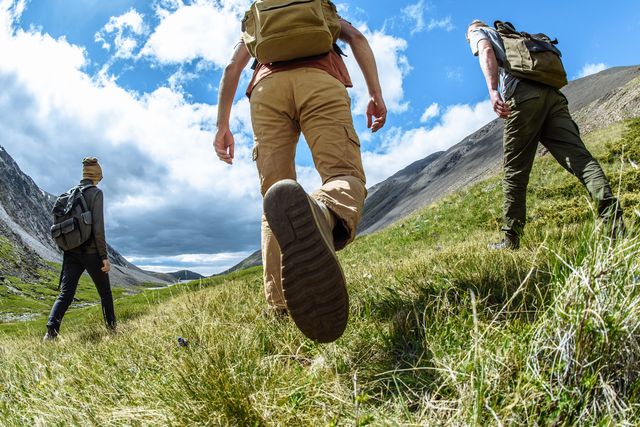 Diving and snorkeling during your adventures in Costa Rica vacation
Because not only surfing is something that we can highlight from the interesting sports activities that can be carried out. In the Costa Rica top destinations, we also have these activities that can be for all ages and types of travelers. Because not only would we be talking about sports practice. But all the marine fauna that can be visualized during the execution of these activities.
Not necessarily has to be something as hectic as it is in the case of surfers who are looking for adrenaline boost. From diving and snorkeling we can observe reefs, and enjoy the warm and crystalline waters offered by the beaches. Here you can have the best adventure trip Costa Rica. There are caves freely enabled for visitors who are interested in that type of experience.
And who like to explore to have their moment to be where unfortunate sailors have remained at hand of the shallow reefs over the centuries. So this activity could be doing by a child with their parents, or a group of friends to have a good time.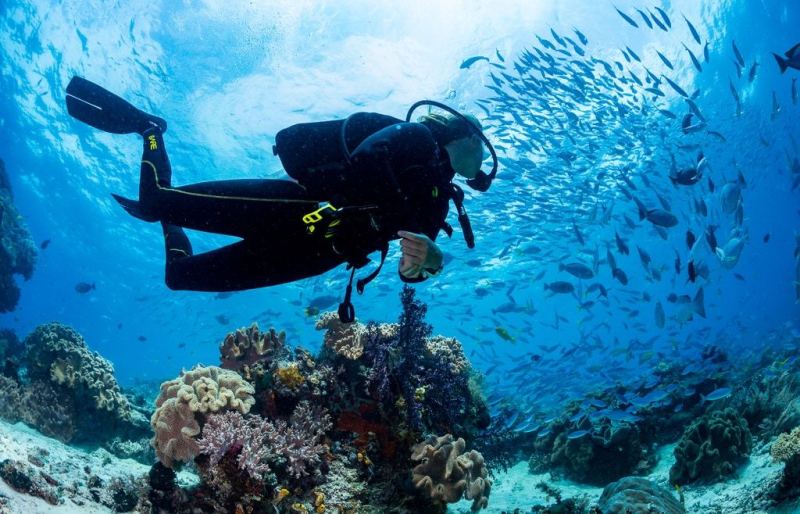 Mountain bike
And just as it is an ideal place for mountaineering it is also a very conducive place for mountain biking. Since it has many large peaks and the beautiful landscapes will make that unique experience. They will want to repeat every time they can go to Costa Rica or some of its mountains. There are very good places throughout the country for this sport.
The climate, fauna and sites in general make the mountains of Costa Rica are things that make this trip the best family vacation. An ideal place for those adventurers who also If they practice a high-performance sport. They can also enjoy the multiple animals that they can observe along their route. And the enormous challenge when going to those mountains that are more than 2000 meters high.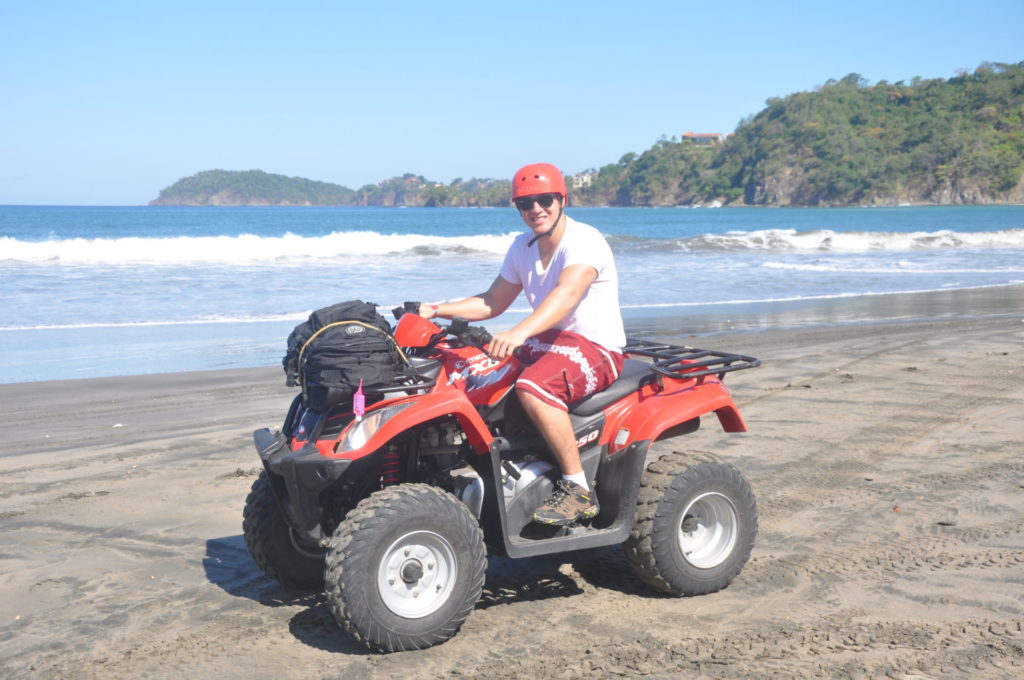 Rafting
Rafting could be practiced in whitewater given the rivers that Costa Rica has. It is known worldwide the whitewater rafting that is practiced in Costa Rica. If you have a group of 6 friends who are adventurous and want to join, Costa Rica is an option. So you and your friends could have the best adventures in Costa Rica vacation.
There are from quiet rivers for beginners or very young people who are curious about this experience. To rivers very fast given by the annual rainfall that this tropical climate provides us. And for more experienced people in the field of rafting and that adding the landscapes that can be captured in photography. Will be an unforgettable experience in a Costa Rica family vacation.
Mountaineering
A plus that gives having all these rock structures in Costa Rica is that it gives an excessive boom to extreme sports. Those which require high areas to be carried out, and one of these is mountaineering. Which Thanks to this same mountaineering undoubtedly has its industry in elevation and it is the right time to make itself known. There are already many companies that are dedicated to providing everything necessary in a logistical and informative way to participate in this activity.