All when we travel always have high expectations of our stay, how luxurious it will be. What landscapes will have in view, such as the facilities. Of the destinations we could visit, that so many activities we can do, and the public that is directed each activity. We also raised the issue of transportation. There are some sites that are only accessed by sea or air and not by land.
As well as places that are  only entered accompanied by a qualified guide to take that excursion with him. So we ask ourselves: How do we organize ourselves to do everything we want. From taking into consideration from the plane ticket to the cocktails that we want to taste in an afternoon. with the tropical climate in your Costa Rica trip.
Costa Rica on the shores of one of the many tourist areas that Costa Rica has to offer. and that it is certainly not recommended that you miss it, Because with the indicated advice you can have. the vacation of your dreams at a price that will surprise you. and you will want to travel to Costa Rica again, in the following vacations with your family, partner or friends of preference
But there are factors that you must take into account before choosing a tour company. That takes responsibility for planning and managing your vacation as it would be first of all the clarity with which they explain the information. that is, that the advisor of the company in question of accurate, detailed and objective information so that your process better for your Costa Rica travel.
That they inform of everything you need, immigration procedures, trips, schedules, payments, schedules, etc.
What should have the costa rica tour companies
Every travel company must have global knowledge of all the relevant areas in the country.  With which you may need customer service. Taking into account the flow of people who are entering Costa Rica. Also, doing a little research to know what are the best options currently. So that if you can offer your customers the best packages for their trips.
They must know things as important as immigration regime and be cautious of any eventuality that may arise. Vaccines or fundamental insurance that may require them when entering foreign territory. Because in many cases there are countries that require some immunizations so that their visitors are at their discretion well. So they can go to their Costa Rica destination.
They must also have the virtue of knowing how to advise, because when a person travels to Costa Rica. Assuming that it is the first time he travels with this destination. He may not have very established in mind everything he wants to do, he only knows that he wants to enjoy.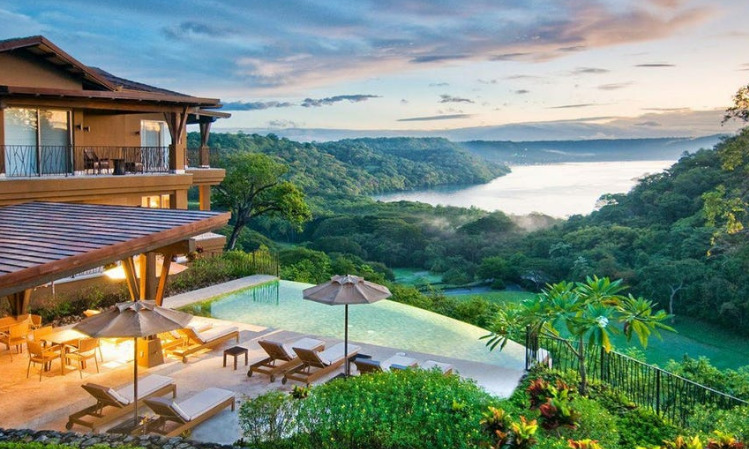 So the advisor of the company should To be able to suggest plans, itineraries, schedules, sports and recreational activities. Routes, as well as the visitor's culture. and all with sincerity always pointing to the best option for the client and the one that suits him best for their Costa Rica trip.
Something that speaks very well of a tour company would be the one that had very good prices with quality products. That speaks of transparency and care but pleasing the general public. The fact that they can offer first class products and equipment during the tours at a reasonable price. change of routes, connections, always offering the client the best alternative.
This is what you are looking for in Costa Rica tour companies
We are all attracted to when we are going to get some kind of service. With the fact that they treat us cordially and especially when we are not well acquainted with this issue in question. That they have patience because we need guidance on the subject. It is totally normal that we as clients ask questions that perhaps other people would consider irrelevant.
But that happens due to the fact of the misinformation that we all have at the beginning of acquiring a product. Or a The company in general has to have a very good organization of everything they plan for x number of customers. and more than that for they to have the best Costa Rica travel.
Must transmit it to us as customers to be more entrenched and in total harmony with the fact of hiring us. responsibility is also something that is valued too much and that is always an important pillar before hiring a tour company. Also, the stability and trajectory that this company has. since it is not the same as a company of de tours that cancels trips, that it has no commercial allies. Visiting Costa Rica is going to be an experience to never forget.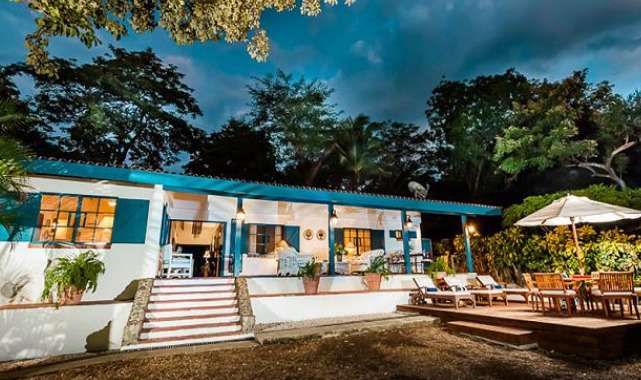 The experience with Costa Rica tour companies
And it is always very important to listen to the references of third parties. Who have already had a good, neutral or bad reference from a tour company because any client is predisposed. To what the statistics and former clients say and between the thought "If they have done well, I will do well". Referent their Costa Rica trip
And in addition to only the opinions of third parties. The issue of reputation, it is not only that they have opined, but that they have opined positively. Because it is useless to have 500 opinions if all are negative. Of course, credibility plays an extremely important role. In a position when all the travelers are waiting for a good review.
Because if a company has years of experience, experience and has already made a reputation. This is for the years of service it has in the field. It gives the traveler a sense of confidence that will be decisive when it comes to putting your trust.  Having your vacation in the hands of that Costa Rica tour companies will be the best for your travels. However, we better give a chance to enjoy the delicious Costa Rica. Its weather is also the perfect one to travel!