Costa Rica is one of the most visited tourist sites today. In which it has multiple places and sites where you can enjoy and share with your friends and loved ones. Here you can find different variety of activities in which you will always enjoy and learn. Today we bring you information about the best time to visit Costa Rica.
Here you not only enjoy the sites, but also the culture that this beautiful country offers you. All this included will make you live one of. Best costa rica vacation that you could have in the territory and in the countries close to it. Later we will be talking about the activities you can do.
Finally, it is important to know that the culture of Costa Rica is varied but with many things that characterize it as a country. However, we offer you guides so that you can understand and learn more every day about this beautiful paradise called Costa Rica.
Best time to visit costa rica with your family.
It is important to know that the best months to visit this beautiful country are between December and April. You will be able to find the best prices for costa rica travel. Here you can do endless fun activities ranging from beaches, towns to jungles and mountains.
Here, because they are the best months, there is an increase in tourists visiting the area. Here they carry out a tour in which we can give you guidance and explain everything related to the different emblematic sites that are found in this country called Costa Rica.
Here we will show you the best places to travel Costa Rica with your family. In which it will be a trip that you will be able to enjoy a lot and without a doubt there will be good memories of it. It is also important that you know that we have different promotions for you to carry out different activities.
April , the Best time to visit costa rica
This month is an amazing month for you to plan your family vacation with us. Here you can find many promotions to create your best tourist plan that we can offer you. To achieve the best Costa Rica destination that you can find in your travel packages.
Currently there is a great demand for travel and tourism throughout the territory. However, we have multiple plans in charge of facilitating the entire organization and of course planning the different places that you can visit in this tropical paradise with your family.
Remembering that for us one of the most important things is your comfort and of course peace of mind. We currently have many travel requests thanks to our incredible service. And achieve the best Costa Rica family vacation in your entire life.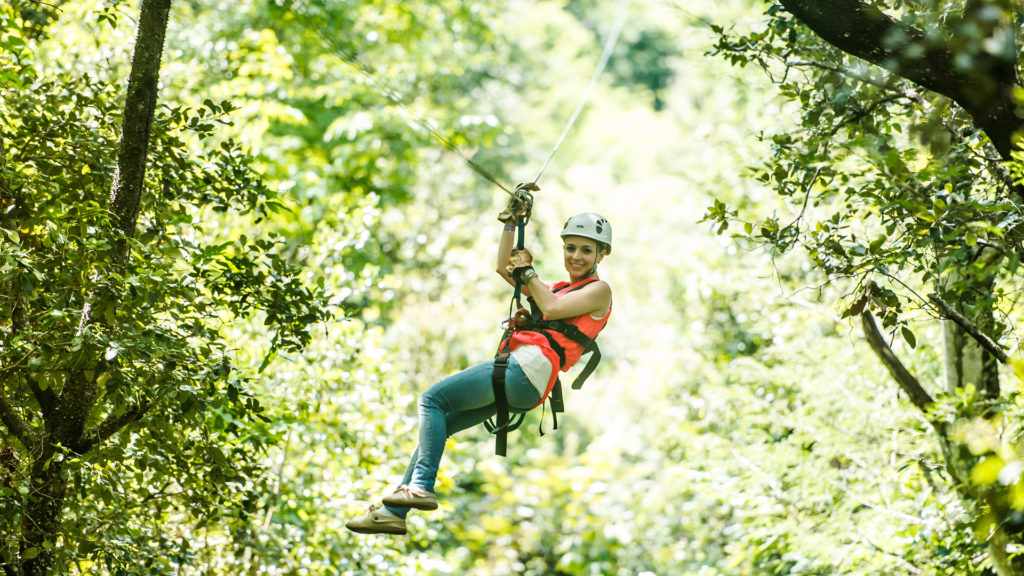 Best time to visit Costa Rica alone by adventure
It is important that you know that you will not always travel with all your friends or loved ones. But you can also enjoy this paradise being alone. Where we have dedicated plans for this type of tourist looking for new adventures to stop an experience to the fullest.
Here you can carry out different activities where you will find the best experience of this country. For example, we offer you best costa rica excursions in very characteristic and important places of the territory. As well as experience not only sites but cultures.
The culture for tourists at the time of entering Costa Rica is extremely good and rich in knowledge. They adore our traditions and best of all live an experience that only this beautiful country can offer you. Its people are very friendly where they will support you and help you get to know the country better.
Best time to visit  Costa Rica and have the best vacations in your life.
I have no doubt that Costa Rica is a great country to relax tourism throughout its territory. You will find the best place to travel in costa rica with family such as the different beaches that are spectacular icons of the country. Where there is not only one beach but many to enjoy.
Also in mid-February you can visit incredible places like the jungle that Costa Rica offers you. At this time there is usually a great diversity of animals and plants where they thrive. Here you can do different activities and see places that are visited many today.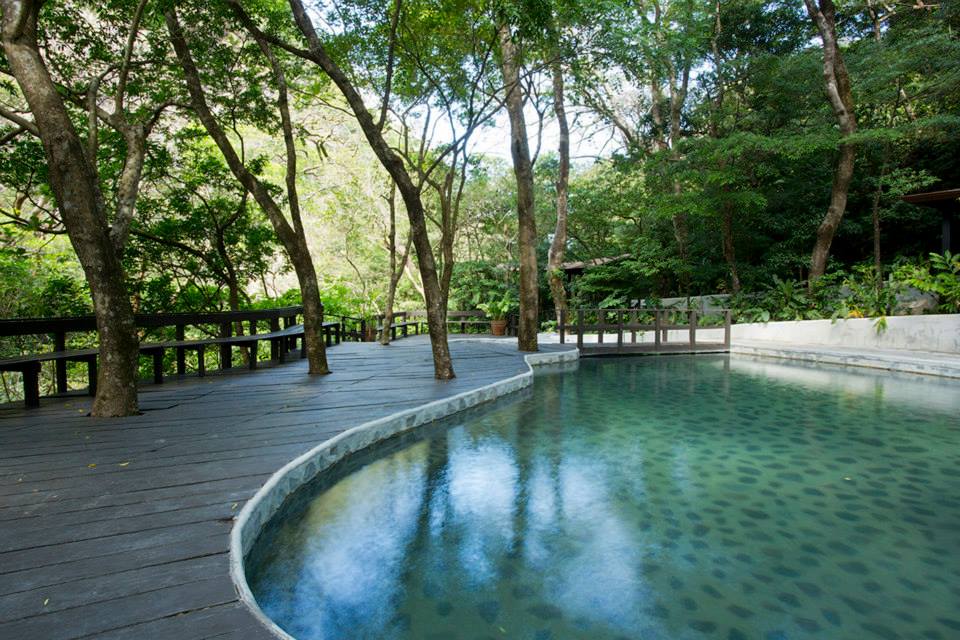 If you want to go to a more complex place, you can go to a volcano that Costa Rica has. In which is one of the experiences that can be experienced in the world. Without a doubt, you can create adventures in costa rica vacations so that you will not forget them for the rest of your life. Simply beautiful.
Best time to visit the best national parks in  costa rica
Currently, Costa Rica has specific sites that are highly visited by tourists. The best costa rica destinations we have in monte verde. That it is a forest-like place where you can do multiple activities such as climbing and rappelling among other activities
Another of the most visited and uncommon sites in nearby countries is Fortune. Which has a volcano in which you can observe different extreme activities in which it will be guided by professional staff. However, it is a unique experience that you must experience.
Finally we have Guanacaste, which is an extremely beautiful place that has multiple sites and activities to do. Among its elements you will be able to observe fauna and beautiful waterfalls of the donut that will undoubtedly be one of the best adventures in Costa Rica
If you want more information about us.
You can visit our website. Here you will find multiple plans, promotions, activities for you to do on your trip. It also has different prices in which it will help you to have a better organization when buying one of our tourist packages.
You will also be able to see which are the best Costa Rica destinations today to fully enjoy these adventures that this beautiful country offers you.