It is always a good time to visit Costa Rica. However, there are certain times of the year where you can definitely take advantage of each of the beautiful places. that this country has for its visitors or its inhabitants, from places with activities for children, teenagers, adults. those looking for activities with a lot of adrenaline or those who just want the best time to visit Costa Rica.
Almost always in summer the best place to travel in Costa Rica with family come afloat, we start mentioning Cartago. It is the main city in the province of Cartago, it is composed of both eastern and western districts as a state. it was the capital of Costa Rica long ago from 1574 to the 1824.
Then it is worth mentioning the Monteverde National Reserve. If you are looking for a great place to enjoy it you should seriously consider Monteverde. Located in Costa Rica, it is located north of the province of Puntarenas. It is right next to the Tilaran mountain range. And is responsible for providing a perfect place for its nature reserve.
It has 26,000 hectares of forest, and is home to more than 600 species of mammals, birds, and many reptiles. Thousands of insects also make life at this site. This makes it a much-loved location for scientists and nature lovers in general. Although it is also undoubtedly the main attraction for thousands of tourists every year. That are looking for the best place to travel in Costa Rica.
Destinations for the Best time to visit Costa Rica
Los Quetzales Park is a paradise for tourists or visitors who love bird watching, and of course for nature lovers. located or located in the Talamanca Mountain, a Costa Rica destination. The national park is named after Quetzal, a very colorful and extraordinary bird that can be seen in the forests.
In addition to Quetzal, it is a national park that is home to more than 200 species of birds, also many species of mammals. Reptiles and a lot of flora that has a very wide variation of species. All visitors can always enjoy from:
Mountain climbing.
Outdoor camping and family sharing.
Horseback riding. A
You can also enjoy the beautiful views offered by the Savegre River.
The hill of death is also considered a very visited. It can be enjoyed place by all travelers who have the quetzales national park. This is a really great Costa Rica destination.
Then we have the charming Escazú, it is an enchanting little town in the villas of San Jose, Costa Rica. Where you can enjoy the mixture of the heritage so highlighted that it has. The modernity that has welcomed, and its natural beauty. Explore the historic center with its well-known church, and its colorful homes, the shops of local artists.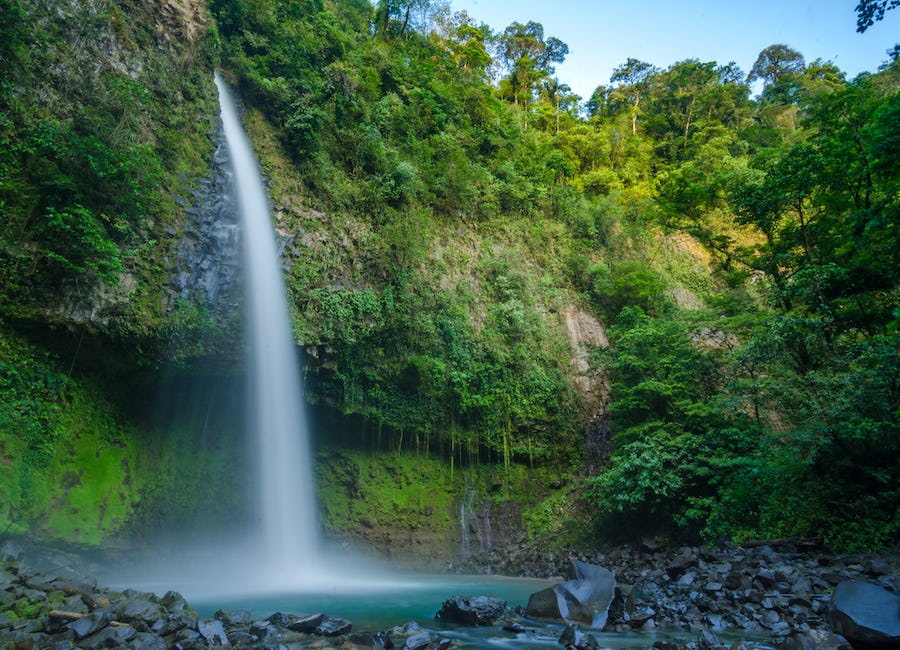 Or just visit the mountains that are very close, in these you can participate in climbing the mountain. Ride a bike, and enjoy the great panoramic views that this destination has to offer. You can also investigate a little in the local gastronomy. from the tropical and fresh fruits that it has to the modern restaurants with exquisite cheeses.
Cafeterias that will make you travel to the coffee pantaciones just by tasting them. Escazú is a perfect place to venture and discover everything beautiful in Costa Rica. From its nature, culture and the most adventurous side of this country.
More places for you to visit in your Best time to visit Costa Rica
Now we have the Carara National Park is a place well known for having a great variety in biological species both mammals. Reptiles, birds and flora in general. In this place temenos as humid and dry forests adjoin. And make a spectacular harmony for those who appreciate nature and are excited to visit such places.
As we mentioned it is home to many varieties of wildlife, including crocodiles, monkeys, and toucans. You can explore the park or climb its trails, observe the colorful birds during guided tours. or travel and boat rides along the Tarcoles River. A well-known Costa Rica for vacation spot.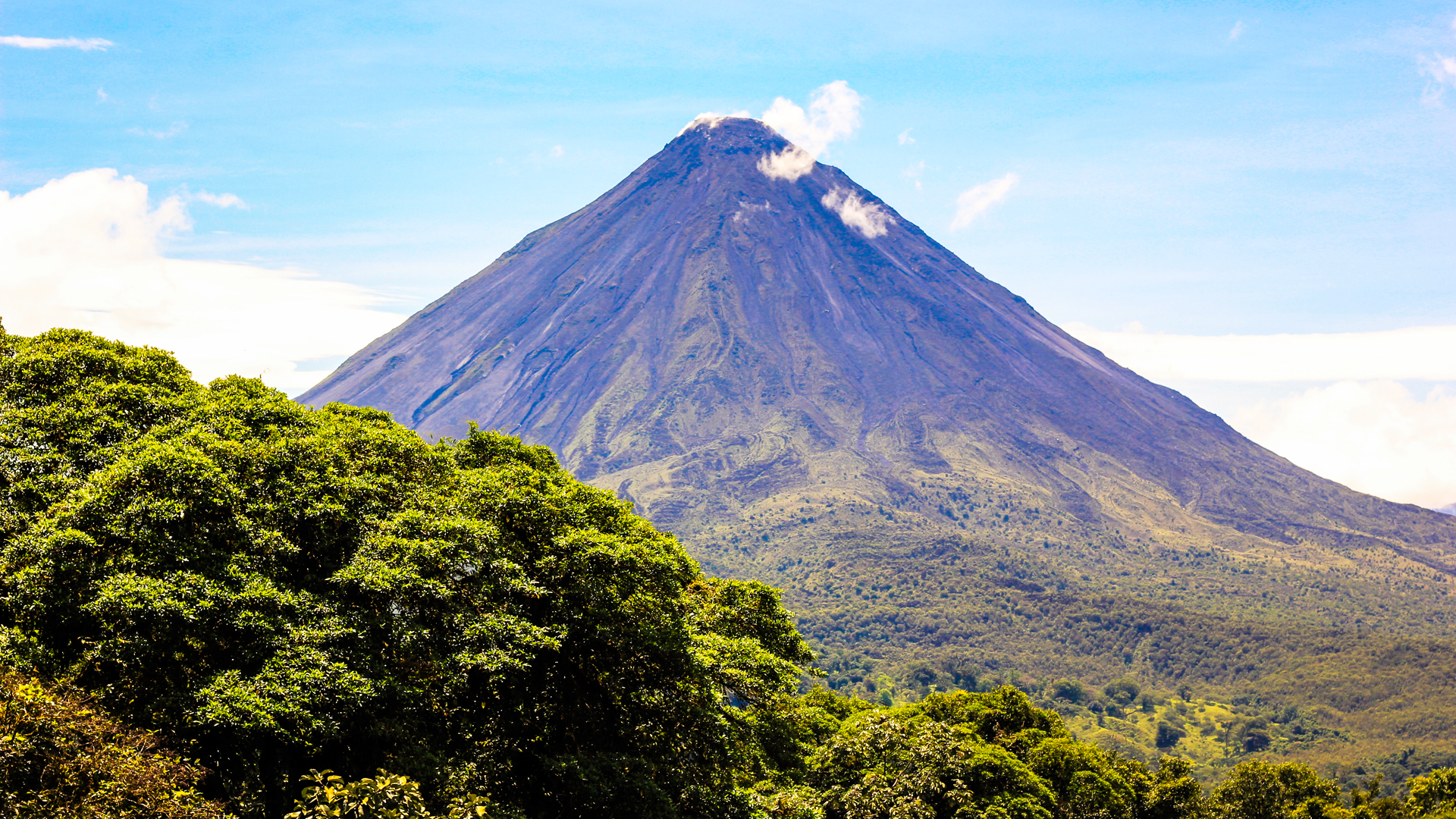 Carara also offers a lot of interesting cultural content and historical attractions. Such as pre-Columbian stones and archaeological sites such as the guayabo de Turrialba. So, this visit to the Carara National Park can be productive both recreationally and academically for amateurs or students of local history. Without a doubt best national park Costa Rica has to offer to its travelers.
Las Baulas de Guacanaste National Park is a Costa Rican national park that is managed or administered by the Tempsique Conservation Area. And covers approximately 167 square kilometers of marine area of Tamarindo Bay, right next to the town of Tamarindo.
It is home and collection place of the large colony of sea turtles, the largest on the Pacific coast of America. The females very often go to Playa Grande, between October and November to lay their eggs. Which can be very fascinating to know for animal lovers. or those who love photographs of marine fauna, since this phenomenon does not occur on all beaches. Have a Costa Rica family vacation.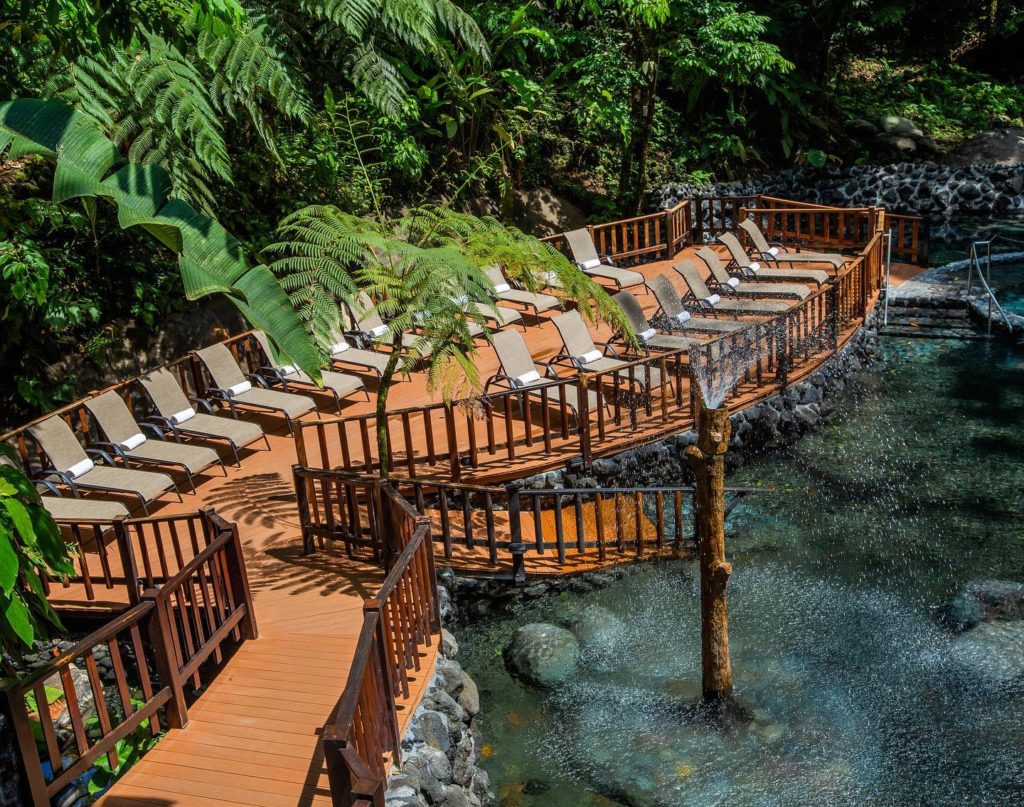 Make the most of your trip by traveling on the Best time to visit Costa Rica
Finally, one of the best destinations, Montezuma, this charming beach and cozy town. is located in the southern part of the Nicoya Peninsula, in Costa Rica. It offers an excellent vibe of relaxation and carefreeness, a spectacular scenery. and a very wide variety of activities for adventurous travelers and in search of a little or a lot of adrenaline.
You can either explore the nearby waterfalls, climb through the Cabo Blanco Nature Reserve. Surf the waves or just join a good and relaxing yoga session that you will find here. In one of our best area of costa Rica for beach vacation along your loved ones. for sure it will be an epic costa Rica vacation for you.
With premier tours web page you can enjoy all the amazing places of this country!