Costa Rica is a paradise for nature lovers, adventure seekers, and wellness enthusiasts. This Central American country boasts a diversity of landscapes, from volcanoes and mountains to beaches and rainforests, where you can discover a wealth of flora and fauna. Within the Central American country's relatively small borders, visitors will find 28 national parks, in addition to dozens of other refuges, reserves and conservation regions. Up next, you can get to know thanks to Premier tours, some of the best national park Costa Rica has to offer to its tourists.
Costa Rica is a beautiful country with many amazing places to visit. Some of the best places to visit in Costa Rica include the Parque Nacional Volcán Arenal. This is a famous park for its stunning volcano and biodiverse wildlife. Another great place to visit is Viento Fresco, a series of five cascades, including the spectacular Rainbow Falls, which drops 75m (246ft) into a refreshing shallow pool that's perfect for swimming. If you're interested in history and culture, the Museo de Oro Precolombino y Numismática in San Jose is a must-see.
With the Costa Rica trip programs that you can find at Premier tours, you can easily enjoy from all of Costa Rica. The museums, for example, houses an extensive collection of Costa Rica's most priceless pieces of pre-Columbian gold and other artifacts. For adventure seekers, the Venado Caves are an exciting excursion into an eight-chamber limestone labyrinth that extends for almost 3km. These are just a few of the many incredible places to visit in Costa Rica. Up next, you can get to know some of the most amazing national parks that you can visit while being here at Costa Rica.
Visit the best national park Costa Rica has thanks to Premier tours
If you're looking for an outstanding national park experience in Costa Rica, Premier Tours highly recommends visiting Manuel Antonio National Park. With its breathtaking combination of amazing tropical rainforests, stunning beaches, and diverse wildlife. Manuel Antonio offers a truly magical experience for nature enthusiasts.
This coastal gem is located on the Pacific coast of Costa Rica and is renowned for its captivating landscapes and abundant wildlife. Having adventure trip Costa Rica programs is the perfect way to enjoy from all of this. As you explore the well-maintained trails, keep your eyes peeled for monkeys swinging from tree branches. Sloths leisurely hanging on to branches, and colorful birds fluttering overhead.
The park also boasts some of the most picturesque beaches in the country. Where you can relax, swim, or simply soak up the sun. The crystal-clear waters and pristine shoreline make Manuel Antonio an ideal spot for snorkeling and observing marine life.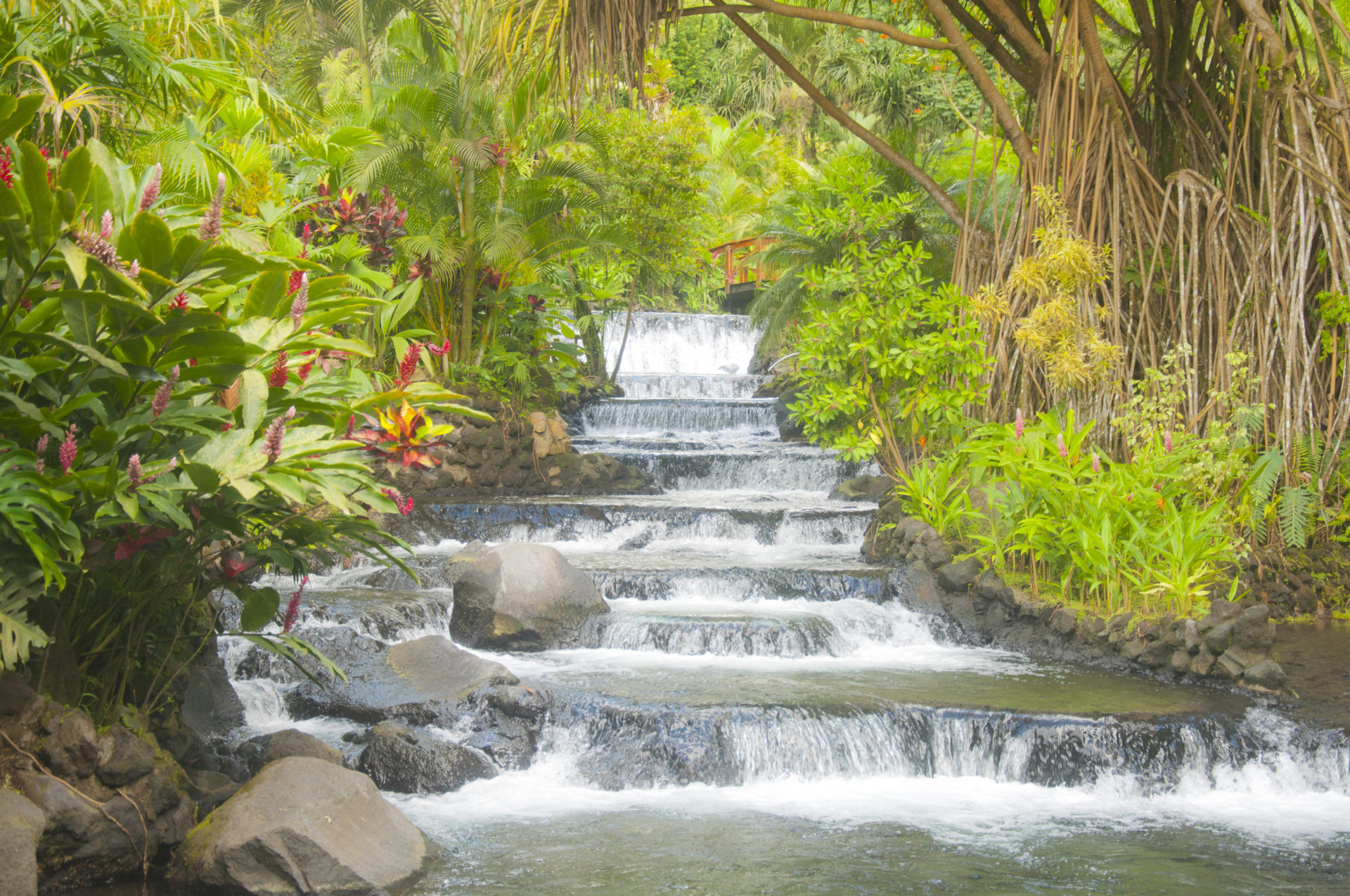 Additionally, guided tours are available in the park, allowing you to gain deeper insights into the ecosystem and its inhabitants. Knowledgeable guides can lead you to hidden treasures, like secluded waterfalls and lesser-known trails. Ensuring a memorable and educational experience that you would never forget. All of this can be possible thanks to Premier tours, which offer:
Before you embark on your Costa Rican adventure, be sure to check the park's regulations and plan your visit accordingly. With its natural beauty and abundant wildlife, Manuel Antonio National Park promises an unforgettable experience that truly showcases Costa Rica's biodiversity.
Besides visiting the best national park Costa Rica has to offer, what more can you do?
When planning your Costa Rica trip, there are plenty of exciting activities and attractions to explore. Premier tours give you the opportunity to enjoy from a wide variety of places around the country. It also gives you the opportunity to enjoy from many amazing activities. Here are some popular things to do in Costa Rica:
Explore the Rainforests: Immerse yourself in the country's lush rainforests, such as Corcovado National Park or Monteverde Cloud Forest Reserve. Take guided hikes, zipline through the canopies, or go on a wildlife safari to discover the incredible biodiversity.
Visit Volcanoes: Explore the impressive Arenal Volcano or Poas Volcano, both offering stunning views and unique hiking opportunities. You can even relax in hot springs heated by the volcanic activity.
Enjoy Beaches: Costa Rica is known for its beautiful beaches, such as Playa Grande, Tamarindo, and Santa Teresa. Whether you enjoy swimming, surfing, or simply lounging, there is a beach for every preference.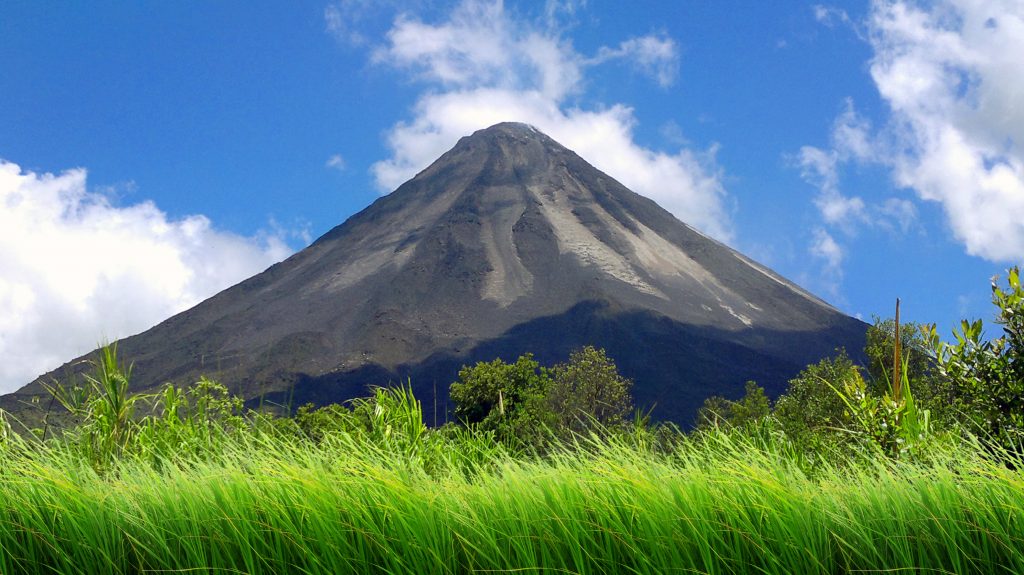 Go Wildlife Spotting: Take a boat tour in Tortuguero National Park to observe sea turtles nesting or visit the Osa Peninsula to spot unique wildlife, including jaguars, monkeys, and vibrant bird species.
Try Adventure Sports: Costa Rica is a hub for adventure sports. With Costa Rica trip programs, you can get to do this. Go whitewater rafting down the Pacuare River, kayak through mangrove forests, or go canyoning and rappelling in the scenic canyons.
Remember to research the best time to visit Costa Rica and each specific location. As different areas of the country may have different climates and peak seasons. Embrace the Pura Vida lifestyle, be open to new experiences, and enjoy the natural beauty that Costa Rica has to offer!
What else should you know about this magnificent country?
Here at Costa Rica, you can truly enjoy from the amazing opportunity of having an unforgettable vacation. With the use of Premier tours, you can enjoy from the best Costa Rica family vacation. This is for sure going to be an amazing experience.  Costa Rica is a famous vacation spot for many reasons. Some of them are:
It has incredible national parks with thrilling activities and wildlife.
The country counts with beautiful beaches and lush rainforest for outdoor adventure and wellness.
Enjoy from many peaceful locations that you can visit and enjoy a lot, either alone or with your family.
It has a rich culture and delicious cuisine influenced by Spanish, African, and indigenous traditions