In case that you are willing to visit the amazing country of Costa Rica, there are some things that you should know of. Costa Rica is a magnificent tropical country where you can easily have some really amazing vacations. Getting the best Costa Rica excursions tours is a great way of being able to enjoy from all of this country. With such amazing excursions, you can be able to visit the best places that Costa Rica has to offer to its tourists.
Costa Rica is truly an amazing country of Centro America where you can easily find many things to do. Here at Costa Rica you will be finding a lot of great places, magnificent activities, and much more.
Costa Rica counts with a wide variety of national parks that you can totally visit as a tourist. Thanks to this, you will be getting a lot of great experiences and unforgettable moments. Some of the best national parks that you can visit around Costa Rica, are the following ones:
These are some of the most visited national parks around Costa Rica by tourists. They are also great locations where you can truly have a good vacation. Either alone or with your family, getting a Costa Rica trip to these places is a must. Travelling to Costa Rica will allow you to enjoy from a wide variety of locations. Without any doubts, this is going to be an opportunity to never forget.
With Premier tours Costa Rica services, you will be visiting great locations in small amount of times. Premier tours also has a lot of private guides that can take you to beautiful locations.
How to find the best Costa Rica excursions using Premier tours?
Costa Rica is one of the best places on earth that you can visit either alone or with your family. At this amazing country you can find a lot of magnificent activities and gorgeous places that you will love. The country is located at Centro America and surrounded by seas. Thanks to this, here you will be finding magnificent beaches. In order to enjoy all of these, checking the web page of Premier tours is a must.
In Costa Rica, you will never get bored due to the high amount of activities you can do. Thanks to the many locations that you can find in Costa Rica, you will never be bored while visiting this country. There is always going to be something amazing to do, a new spot to discover, a new experience to live. There are many destinations for family vacations that you can visit inside this beautiful country.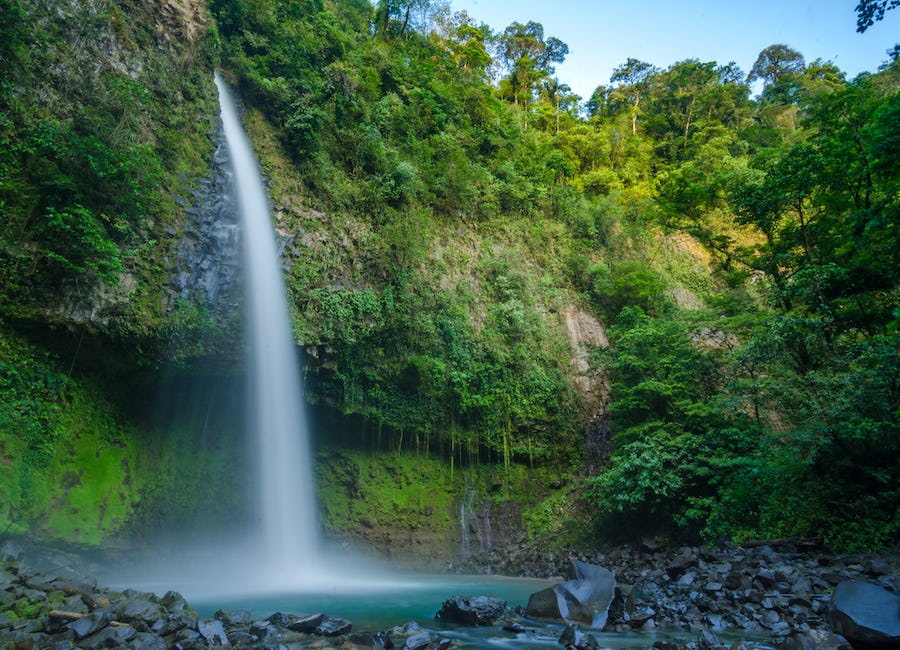 When visiting Costa Rica, you will surely love to visit the most request places by tourists. Guanacaste is one of the most visited regions by Costa Rica adventure tour programs. This is due to the fact that it counts with many colorful towns, gorgeous beaches, incredible national parks, and more. Inside Guanacaste you can actually find tons of amazing activities to do and to enjoy, such as:
As you can see, there are many amazing things that you can actually do with the help of Premier tours. This is truly the best web page to find adventures.
The best Costa Rica excursions destinations around Costa Rica that you can't miss
There are many great places around this beautiful country that you will surely love to visit. Costa Rica and Pexs will offer you the opportunity to live adventures at these amazing places. If you are willing to the best Costa Rica vacation, using Pexs is an opportunity that you can't let pass.
With all of these activities and places to visit, adventure trip Costa Rica program is the perfect idea to enjoy your vacations. Thanks to using a tour, you can actually be able to enjoy all of the amazing things that Costa Rica offers. With an adventure tour, you can get to visit really great places around this country. Some of the best locations that you can enjoy while in Costa Rica, are the following:
Palo Verde National Park
A beautiful national park with tons of activities to do where you can easily enjoy your vacations. Palo Verde is one of the most visited national parks that you can find here at Costa Rica. You will truly be living the perfect adventure while visiting this place.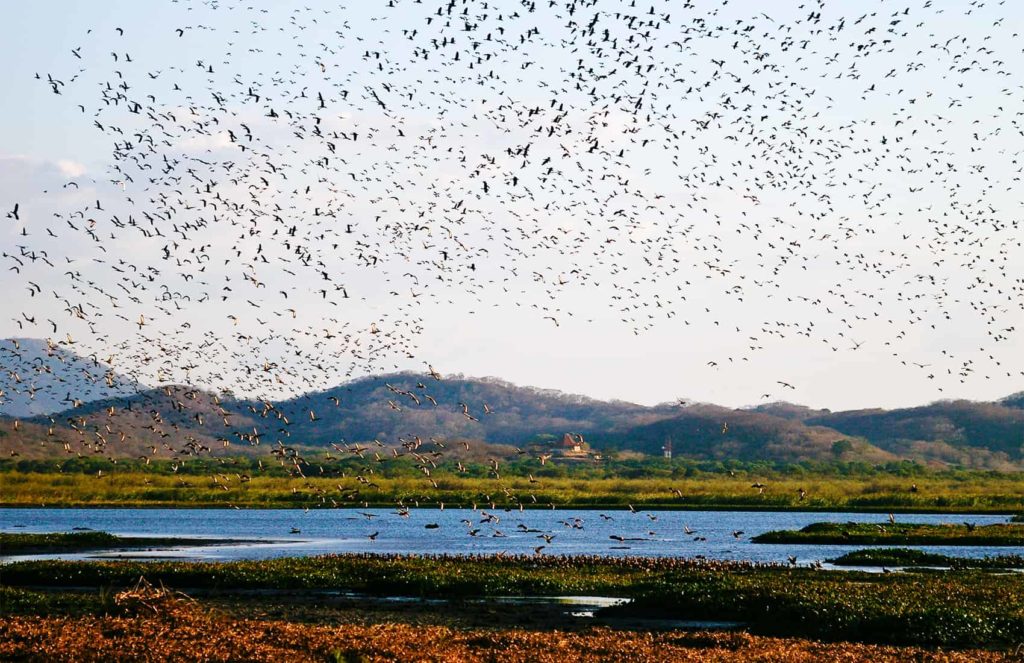 Palo Verde counts with a wide variety of biodiversity that you will fully love. It also has to offer a lot of beautiful spots that you can easily visit and where you can have fun. It is easily a destination for family vacation. Here you can do a lot of great activities, like:
Have a relaxing day using boat tour services around Palo Verde.
Getting an ATV tour and having an adventure around the national park.
Getting to know a lot of the flora and fauna around the park.
Tenorio Volcano National Park
Another amazing Costa Rica destination that you can't miss while visiting this beautiful country. Here at Tenorio Volcano you can actually be able to enjoy from beautiful places and many great activities.
It is the perfect location to visit with your family and friends and enjoy from all of the beauties it has to offer. At Tenorio Volcano, you can truly live an amazing adventure. There are many programs at Premier tours that will totally allow you to visit the best locations of this park.
With Costa Rica family vacation programs of Premier tours, you can enjoy from these locations. There are no doubts that you will be totally living great experiences. Don't waste this opportunity and start booking with Premier tours Costa Rica!